 BRANDING | STRATEGY | DESIGN | DEVELOPMENT​ | SEO | MARKETING
Yoga & lifestyle product branding & strategy
Ainasana designs eco-friendly yoga and lifestyle gears. We planned, developed and launched a new product with logo, graphic designs, website, photo, video and content creations. We organized and setup for Amazon FBA, and social media pages as well as marketing strategy for B2B.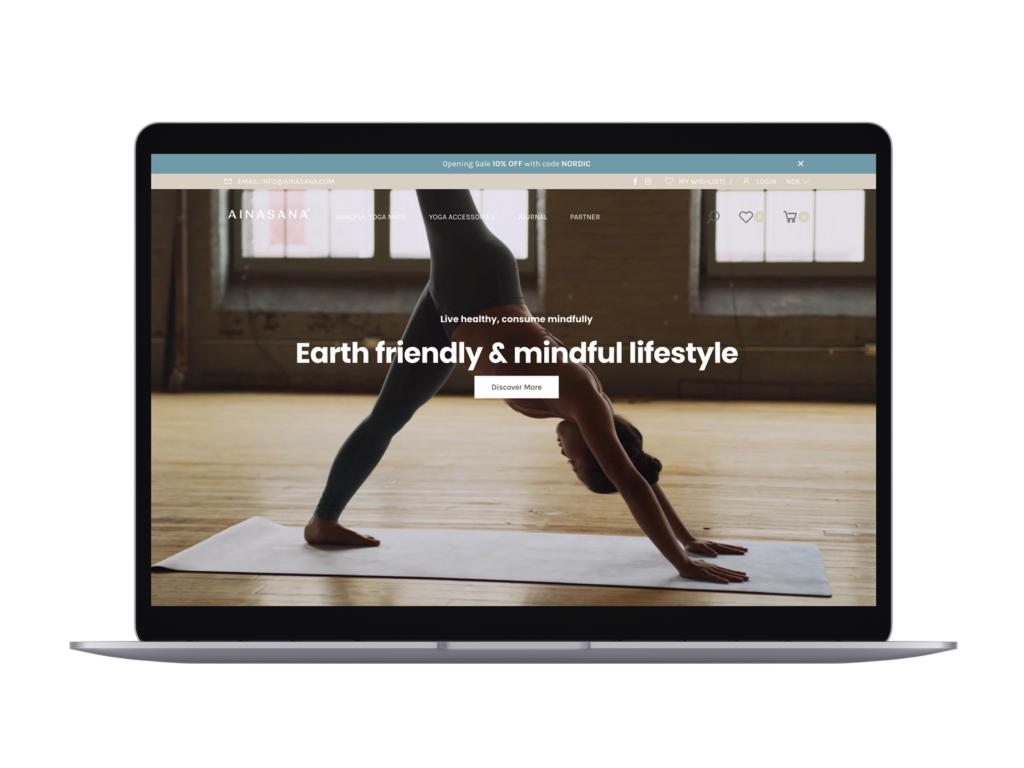 Text based Logo & Icon Design




Amazon A+ Listing Design & Screenshots


Like what you see? Let's start a conversation.